Think, Write, Execute, Achieve, Win!!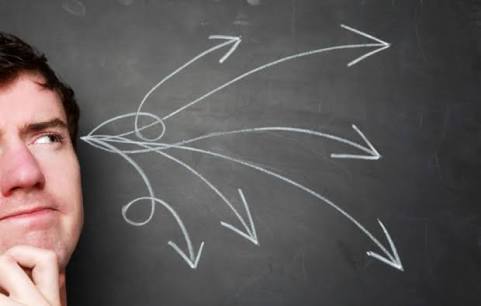 Writing is an art. Not everyone is capable to write and be in the hall of fame of readers. You have to think upon the facts and consider your experience before you write anything.
In your mind there are lots of things going in and out. Thousands of ideas generated and we many times miss them as we ignore by saying to ourselves, "Ah!! Its just a thought!!" But believe me, we should try and make them execute even if we think it can happen.
That's how many business men and successful people have done to stand out of the clutter. Not everything you think can be achieved, but at least, we can try and make them possible with our confidence and dedication about it!!
There are lots of new innovations not happening just because you let the ideas die by not taking appropriate action on it. The most common mistake people do these days is to believe that their ideas won't work, what if just one percent start believing it would do. Believe me, it would bring a revolution in its own!
Stop thinking the negative way of not believing that it won't work, start assuming if it works and just feel the positive energy it brings in you.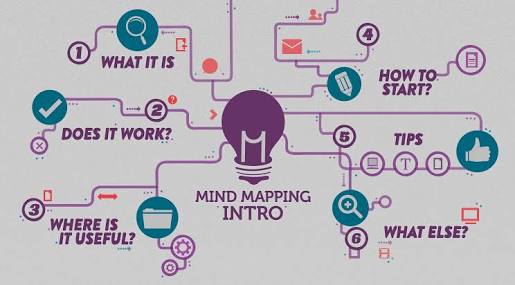 Imagine if the founders of Flipkart would have let die their idea of starting up e-commerce business? There won't have been an online shopping mall and the amount of side jobs it created(Courier and Delivery services). Looking at the current scenario of Lockdown due to the pandemic, we would have to struggle a lot for buying our essential commodities. We wouldn't be having a multi-choice option of buying different products(mind the offers we have and discounts we get while purchasing online). It was just an idea in someone's mind of creating a virtual shopping mall and we have it right now implemented in the real world!
I would rightly say, "Thoughts are the blue print of your success plan, work on them, before anyone else does and grabs the deal!!"
- Faisal Khatri
P.S.: Pics are for representation purpose only, I don't own these pics.